Distribution
Interested in becoming a Distributor?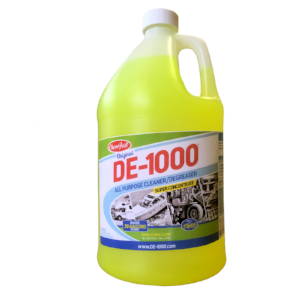 DE-1000 is a great product for any established business serving the Automotive, Industrial or DIY markets. We offer dealers strong profit margins, excellent service and support, and a commitment to assisting you market and sell DE-1000 with a growing lineup of attractive packaging and merchandising options. Want to learn more about making money with
DE-1000? Please complete our Dealer Inquiry Form and we'll be in touch soon.