SAVE 10%

  •

 

USE COUPON:

10WEB
FREE SHIPPING  • 

ON ALL ORDERS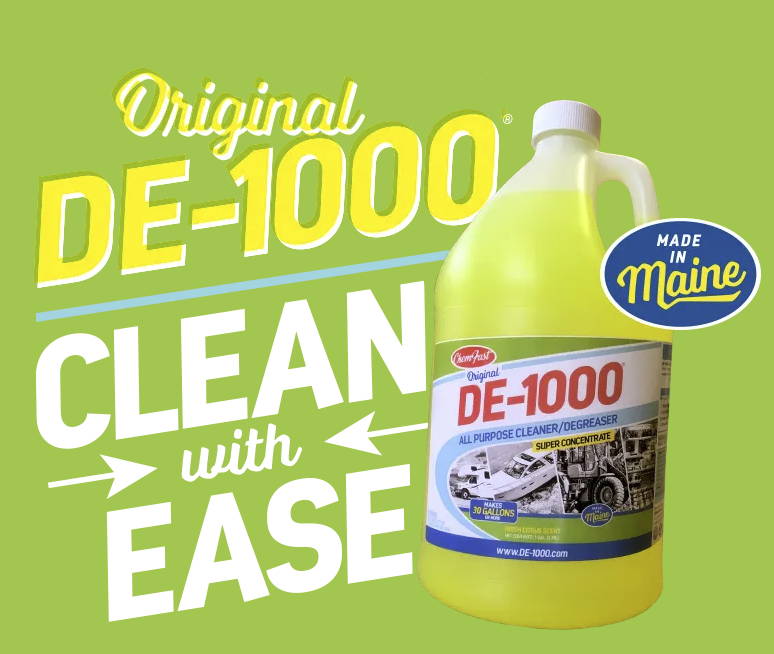 ---
Our original DE-1000 has been the preferred brand of professionals for over 40 years, and now we're making it available to you. A single gallon of super concentrated formula makes up to 30 gallons of effective, safe and easy to use cleaner. That's 120 refills when you use the DE-1000 Spray Bottle. Don't be dissatisfied by your choice in cleaners, try "DE" to get the job done right. Help us put an end to elbow grease, use DE-1000 and clean with ease.
---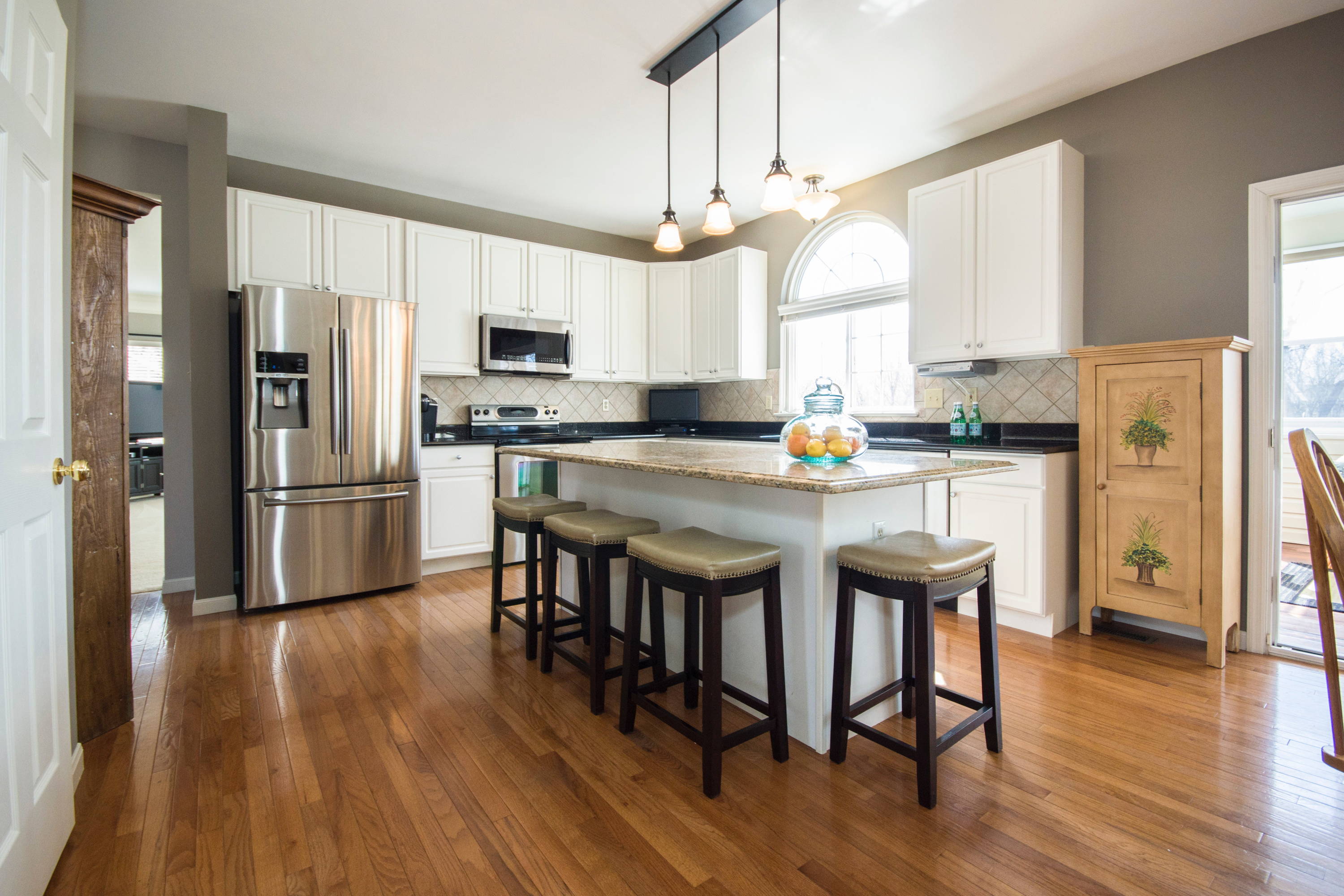 DE-1000 works hard to remove grease, spills, splatters and overspray from your stovetop, fridge and countertops. Bacon grease, lightswitch fingerprints, kid's drink spills in the refridgerator and even that gook under your small appliances is no match for DE-1000. Clean your kitchen top to bottom with DE-1000, cleans everything… even the kitchen sink!
---
Counter Tops
Kitchen Table
Stovetop / Range
Range Hoods
Microwave
Freezers
Garbage Cans
Recycle Bins
Cabinets
Refridgerator Seals, Shelving & Drawers
Small Appliances
Oven
Sinks
Flooring
Bathrooms
No one likes to shower with soap scum and hard water stains, let DE-1000 keep your bathroom clean and smelling fresh.
---
Tile
Toilet
Sinks
Bathtub
Shower
Shoercurtain
Countertops
Cabinets
Drawers
Doorknobs
Jacuzzi
Faucets & Handles
Window Sills
Window Treatments
Ceiling Fan Vents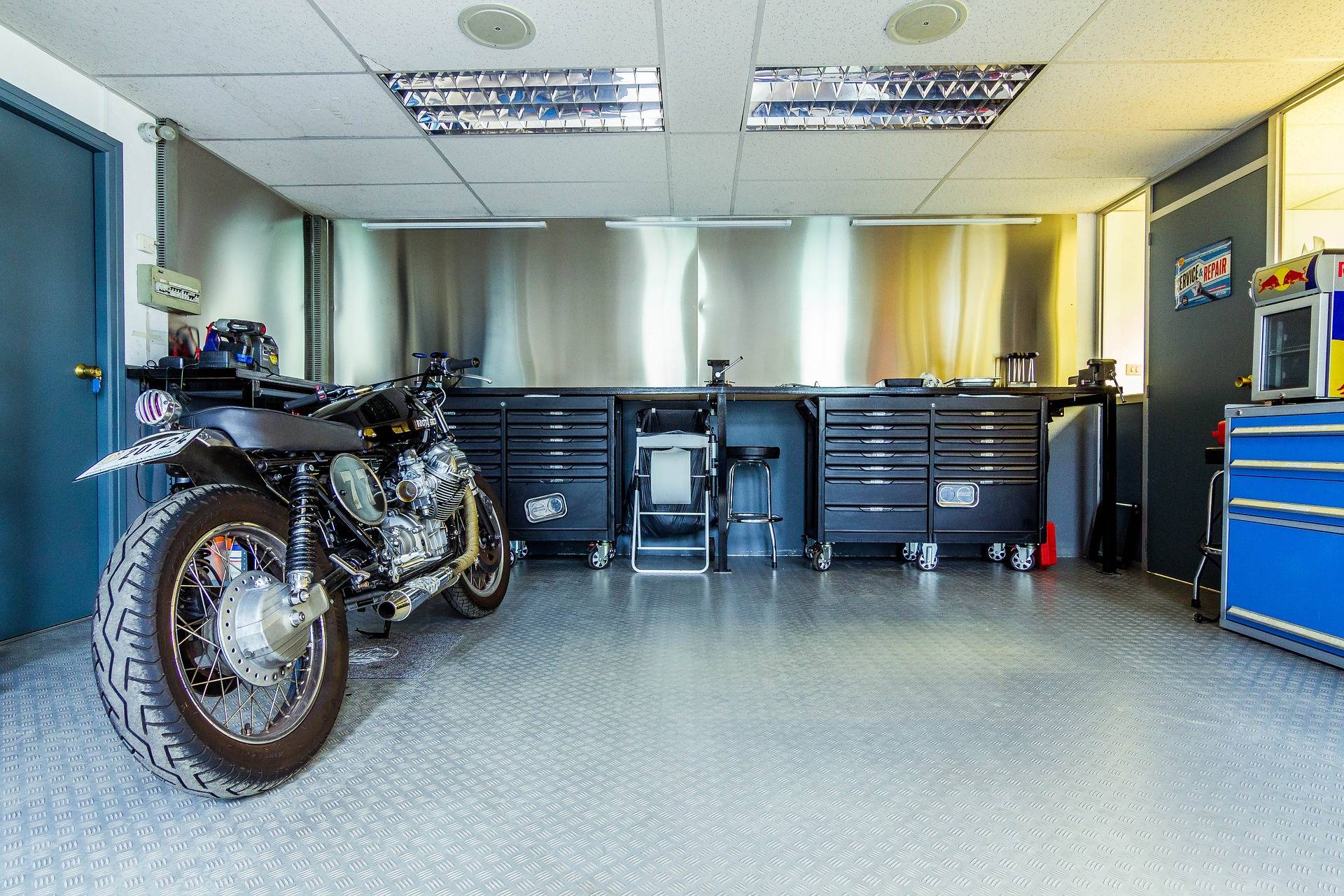 Garage & Workshop
A clean workspace is a productive workspace. Keep yours spotless with DE-1000. Professionals have been using DE-1000 in their shops for over 35 years, and there's no reason you can't .
---
Tools
Grease Stains
Tires / Whitewalls
Exhaust Stains
Truck Bed / Liner
Tree Sap
Bikes
Toolboxes, Storage Chests & Cabinets
Shop Sinks
Engines
Shop Floors
Spokes & Rims
Chainsaws
Yard Trailer
ATV's
Dirtbikes
Snowmobiles
Tractors
Motorcycles
Deck & Patio
Be the envy of the neighborhood, when you keep all of your outdoor items looking clean and spotless. Using DE-1000 on a regular basis for all of your outdoor cleaning needs will give you more time to sit back and actually enjoy your outdoor living space.
---
Tree Sap
Grills
Lawn Furniture
Plastic
Grass
Lawnmower
Awnings & Parisols
Slides & Swings
Playsets
Mailbox
Chairs & Benches
Garden Hose
Gardening Equipment
Patios
Decks
Foundations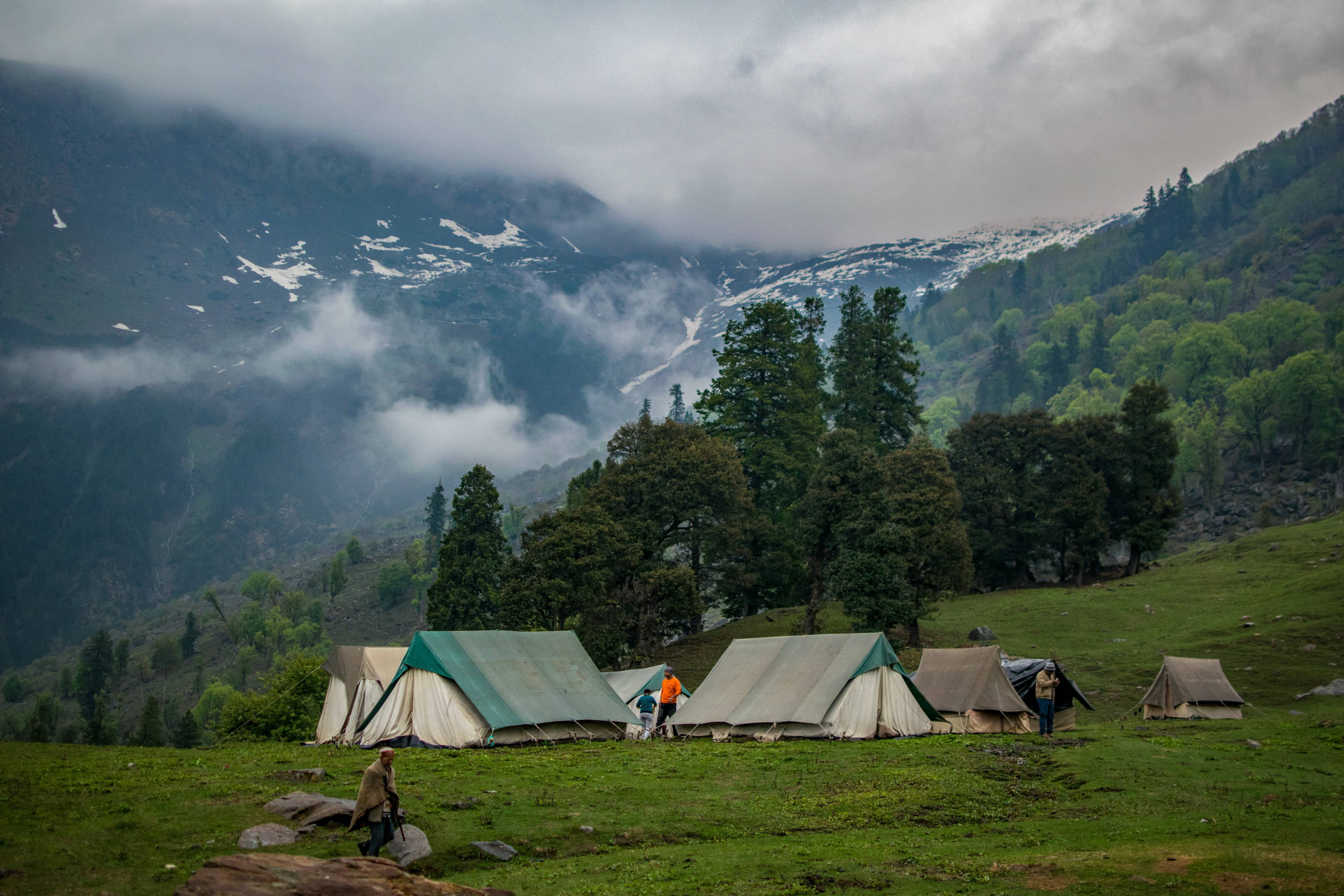 Camping
Whether you're a rugged outdoors person, or someone who uses words like "glamping"… DE-1000 has solutions to keep your camp areas, equipment & gear free of the grease & grime that would otherwise be sticking to you. DE-1000 can be good for quick spot cleaning, and for general cleaning purposes. Even a small amount of DE-1000 can be especially usefull when running water might not be so accessible.  
---
Countertops & Surfaces
Vinyl
Stovetops
Cabinets
Totes
Food Grease
Soot
Mud
Tarps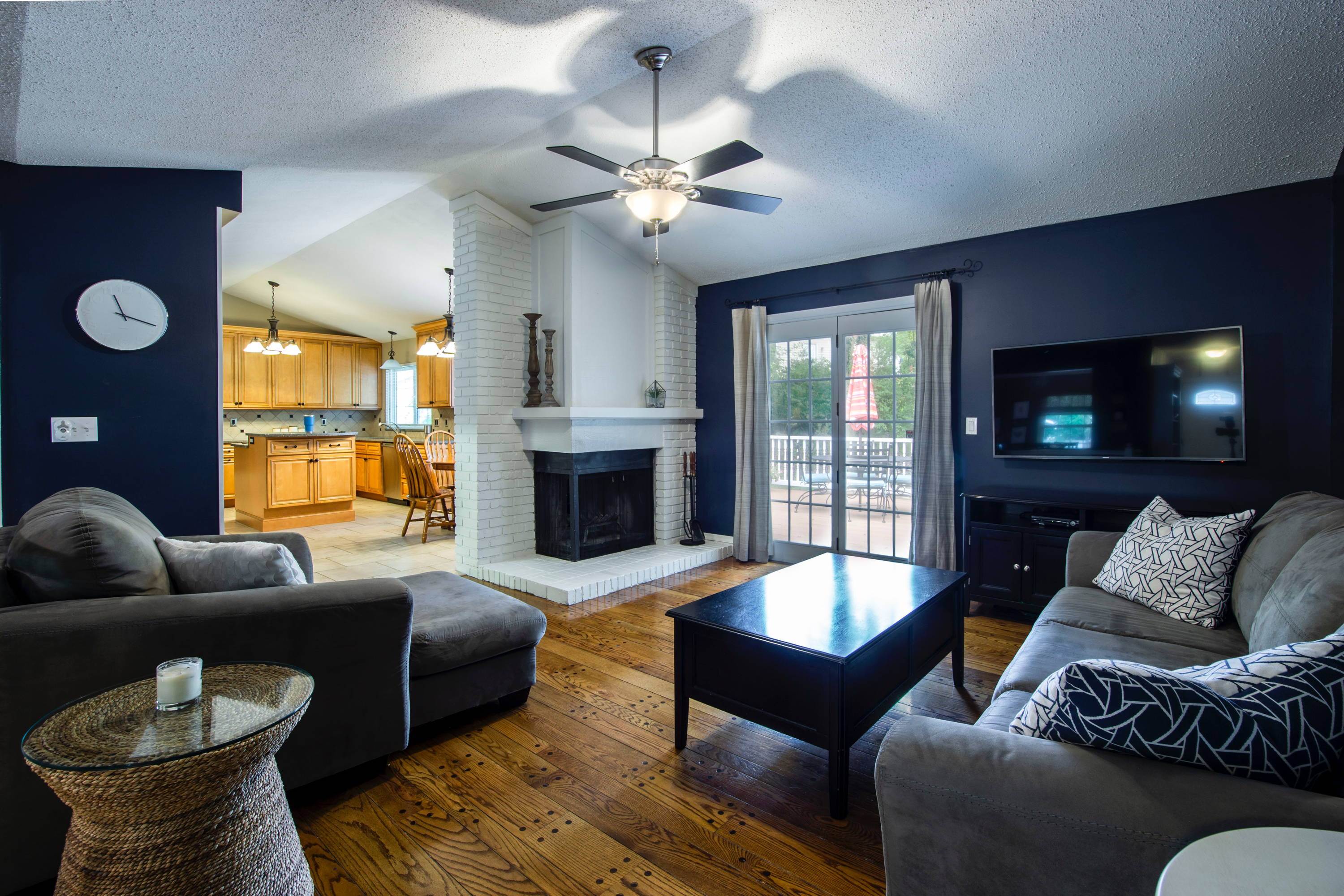 LiVing Areas, Living / TV Room
Keep your home as nice as the day you bought it. DE-1000 is a versatile cleaner that can easily be used from bathroom to the livingroom. Not only is DE-1000 an effective cleaner, but it also leaves a pleasant scent behind in the one room you may spend most of your time in.
---
Grease
Soda
Pet Stains
Kid Stains
Glue
Oil
Coffee
Juice
Vomit
Water Stains
Sliding Door Tracks
Woodstoves
Hard Surfaces
Desks
Carpets
Doorknobs & Switchplates
Vinyl Tops
Bookshelfs
Lamp Bases
Fireplaces
Fan Blades
Mantle
Markers
Light Fixtures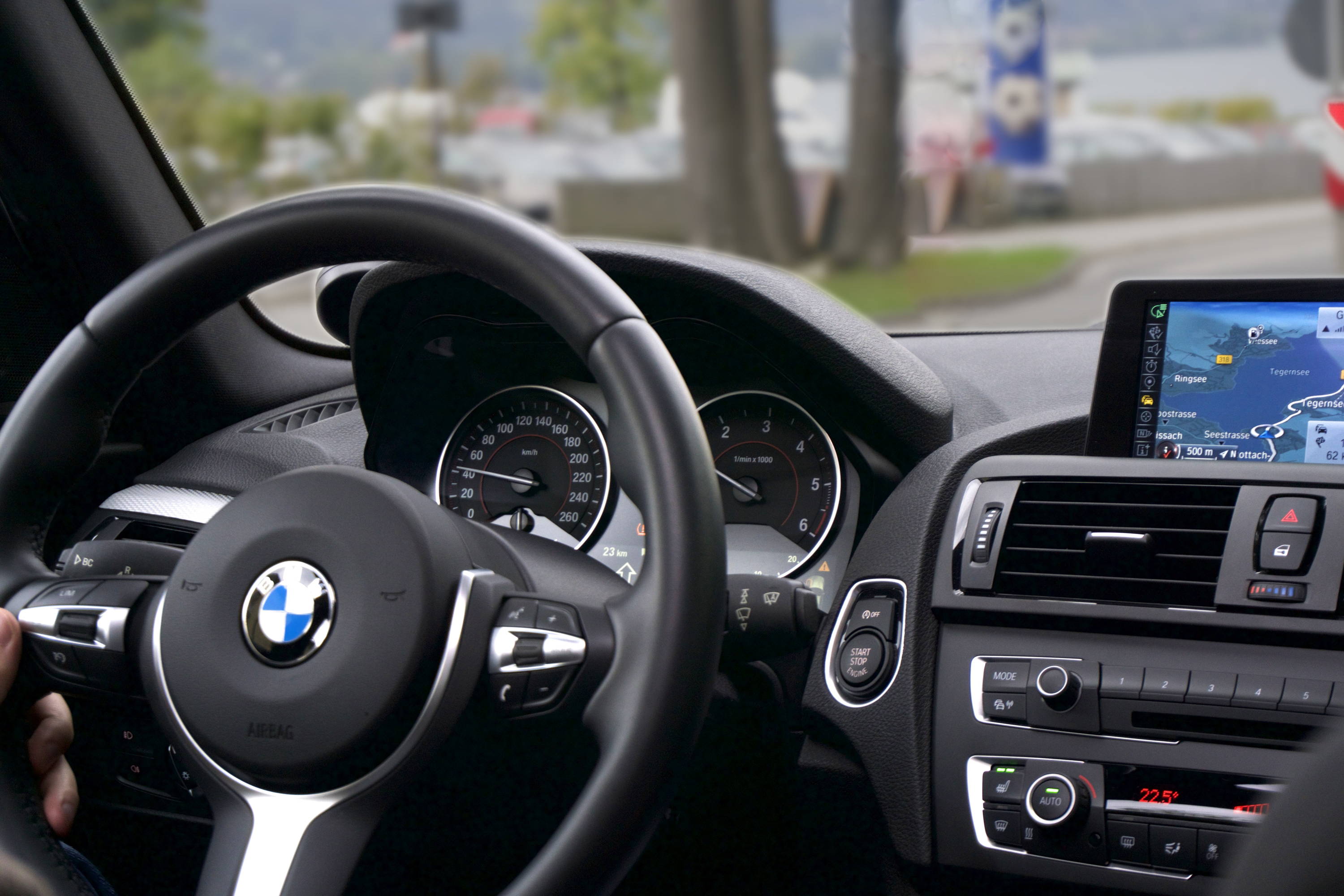 Whether it's an old vehicle or new, inside or out... DE-1000 is your go-to product to get the job done. Mix our super concentrated DE-1000 to fit your needs. Use a small amount for interior cleaning or use more to wash the outside of the vehicle. No residue will be left behind and neither will the dirt!
---
Dashboard
Carpeting
Steering Wheel
Glove Box
Storage Compartments
Door
Bed Liner
Tires
Whitewalls
Engine Degreaser
Seat Covers
Cup holders
Exhaust Stains
Trailer Hitch
Utility Trailers
Coffee Stains
Vehicle Covers
Truck Bed Covers & Caps
Headlights
Tailgates
Wheel Wells
Storage Compartments
Dan B.  - Agri-Cycle • Scarborough, ME
"We use (DE-1000) to clean our food waste bins. We have tried many different cleaners in the past and DE-1000 was the best solution we found to get the job done. It does a great job removing grease and food waste from our bins without having to use solvents or any other nasty products."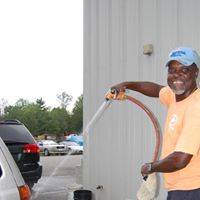 Joe K.  - Ultimate Car Care • Portland, ME
"GETS IT ALL CLEAN!!
We have not found another product that can literally clean everything and anything. We have cleaned Cars, Boats, RV's, Jet Skis, Carpets, Crayons, Pet Hair, Unpleasant Odors, New Vehicles & Old Vehicles.... DE-1000 cleaned them all. DE-1000 is biodegradable, won't streak and has a great citrus smell, so my employees and customers love the final results!"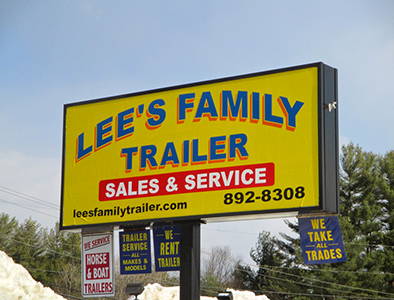 Katy B.  - Lee's Family Trailer Sales & Service • Windham, ME
"We use DE-1000 everyday to maintain our growing inventory of New and Used RV's. DE-1000 is the best product for taking rust and black streaks off the trailers in a short amount of time."

Bill H.  - Bill's Mobile Auto Detailing • Portage, IN
"I just bought 2 gallons of the DE-1000 and have to say this stuff really works! So far, the things I have used DE-1000 on, it has worked with no problems... definitely makes my work easier."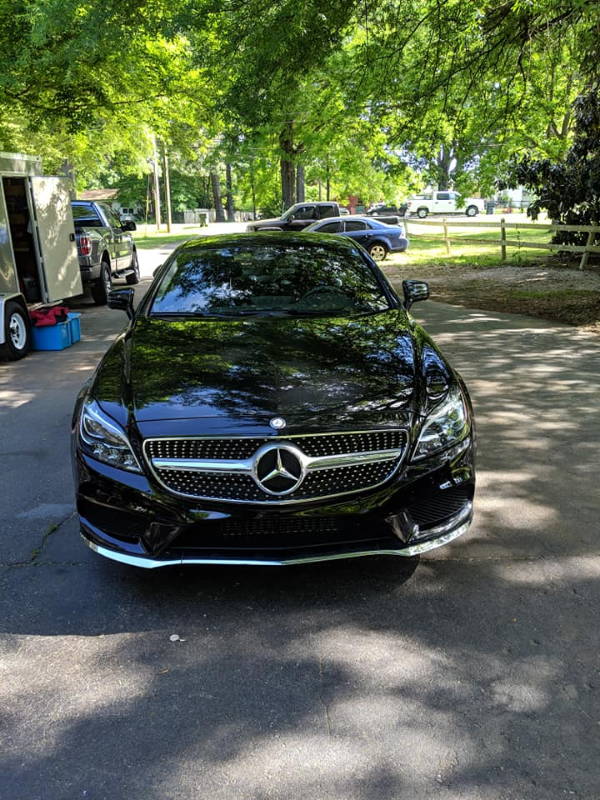 Steve W.  - C&S Mobile Car Cleaning Services LLC • Gastonia, NC
"DE-1000 has cut out about 6 other products we no longer have to purchase. We use it to wash campers, boats, removes bug's, tar, etc. Best degreaser I have ever purchased. And it is concentrated!! I highly recommend this product."
Easy to Use
Dilute DE-1000 as needed and simply…



3. Rinse clean with water.