Natural All Purpose Cleaner & Degreaser
DE-1000 is our favorite natural all purpose cleaner and degreaser! It is citrus fortified, gentle to use and incredibly effective against grease, oil and grime. "DE" is a very concentrated cleaning product that requires dilution with water to work it's magic. Being a dilutable concentrate makes it super economical and gives real cleaning value with every ounce you use. But to us the best value is how DE-1000 dissolves and rinses away grease, grime, soot & soil from floors, carpets, walls, siding, equipment and appliances. DE-1000's uses as a general all purpose cleaner really are limited only by your imagination. Put the "Ease" back in Degreaser with DE-1000, a "Made in Maine" customer favorite for over 40 years.
---
DE-1000 works hard to remove dirt, sap, streaks and grime from your RV rig. It uses the natural cleaning power of citrus to break down the toughest stains leaving only a fresh scent. Clean as the day the person you bought it from, bought it.
Whether it's an old vehicle or new, inside or out... DE-1000 is your go-to product to get the job done. Mix our super concentrated DE-1000 to fit your needs. Use a small amount for interior cleaning or use more to wash the outside of the vehicle. No residue will be left behind and neither will the dirt!
---
These waterless multi-purpose cleaning wipes cut through the toughest tar, grease, wax, ink, paint, lubricants, and adhesive. They are extremely versatile, and can be used for nearly any job, from cleaning tools, to wiping hands, to cleaning machinery and other surfaces.
SEE WHAT PEOPLE ARE SAYING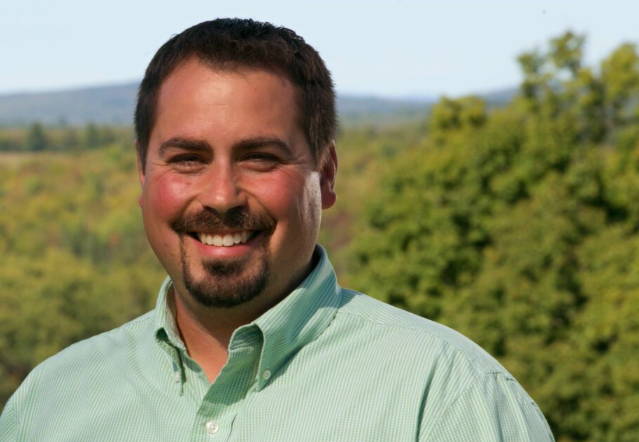 Agri-Cycle - Dan B. (Portland, ME)
"We use (DE-1000) to clean our food waste bins. We have tried many different cleaners in the past and DE-1000 was the best solution we found to get the job done. It does a great job removing grease and food waste from our bins without having to use solvents or any other nasty products."